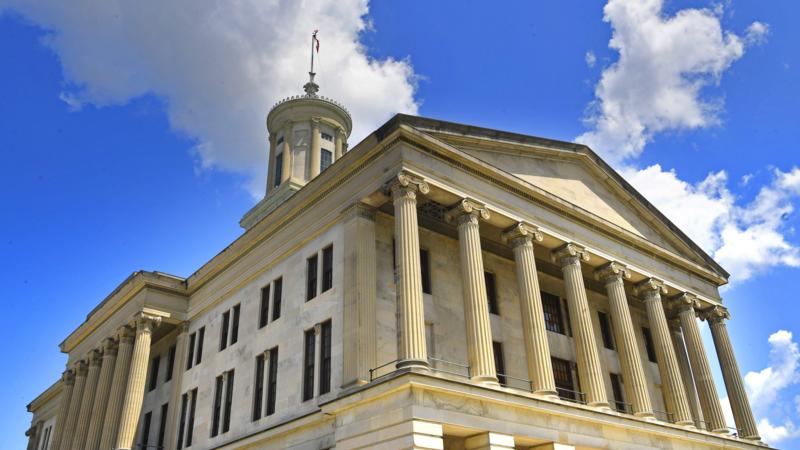 FOR IMMEDIATE RELEASE
WASHINGTON—On Friday, President Donald Trump issued a Major Disaster Declaration for the State of Tennessee involving all 10 counties in Tennessee's 7th District.
These federal funds will assist in Tennesseans' recovery after the severe storms that caused significant damage and loss of life on October 26, 2019.
Rep. Green said, "Last week, I joined Senator Lamar Alexander and Senator Marsha Blackburn in urging President Trump to grant Governor Bill Lee's request for federal funding. I am grateful to the President for his swift action on behalf of the Tennesseans affected by these damaging storms."
"My team is here to assist you with any questions regarding this Major Disaster Declaration," Green said. "Please contact my Franklin office at (629) 223-6050."
###